The future of mobile gaming
In little over a decade mobile gaming has come from nowhere to become a world-beater in providing pocket-sized entertainment for young and old. So here's a look back over how mobile gaming has evolved from primitive puzzlers to being capable of providing futuristic simulations of live dealer games that could even make surprising use of virtual reality technology.
Mobile phones first starting entering mainstream use in the 1990s, and it was here that many people saw their first mobile game with Nokia including the simple-but-effective game of Snake on many of their 6110 devices.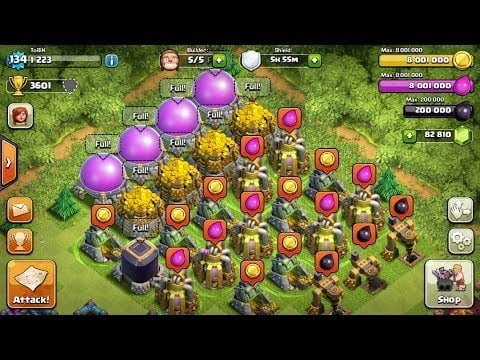 But it was with the launch of Apple's App Store in 2008 that the floodgates really opened to an endless array of independent games developers. Key releases like 2010's Angry Birds created something of a goldrush amongst developers, and as a result we've seen no let up in the diversity of games being released.
From innovative world-building titles like Minecraft: Pocket Edition to a massive range of MMO strategy games like Clash of Clans, it's been evident that there's a game for every kind of mobile player. Even those seeking live dealer games of blackjack, roulette and poker can find all they need at Betway which makes full use of the emergent mobile technologies to deliver a striking recreation of the traditional table games.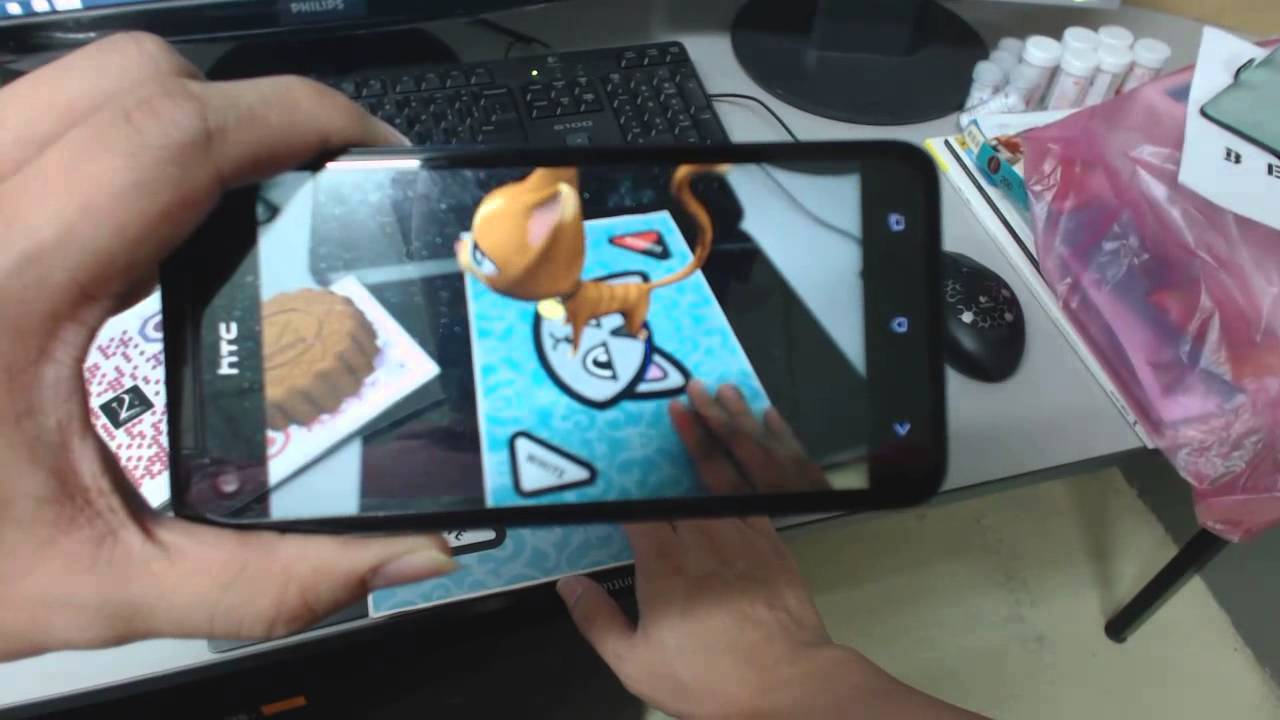 But mobile gaming is set for one of its biggest overhauls yet when augmented and virtual reality technologies seek to take advantage of the fact that there are now more mobiles than there are humans on the planet.
Already there are augmented reality titles like AR Invaders that can fill your room with all manner of alien spaceships that shows how the boundaries between our physical and digital worlds are blurring.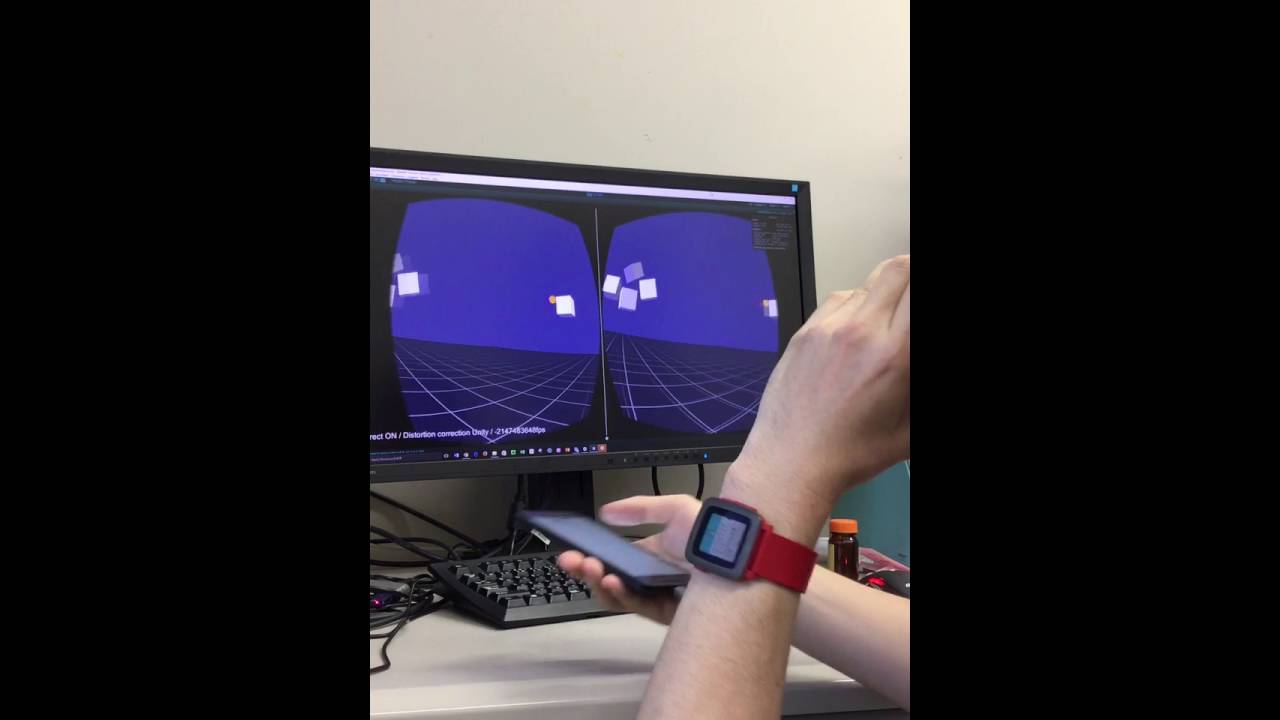 But it's the announcement that Google are working on a new VR platform for Android devices that is sending shockwaves across the gaming fraternity as the new Daydream platform should be capable of providing evermore immersive simulations of every gaming style whether it's a shoot-em-up or a live dealer game.
Although the Daydream platform won't be released until autumn 2016, it shows how our powerful smartphones are quickly becoming go-to games devices. And with mobile gaming set to overtake traditional desktop and console gaming, it looks like we'll be seeing games on our smartphones become evermore fascinating as the 21st century unfolds.