Entertain Yourself Online with These Top Games Sites
It's very easy to get distracted and spend hours procrastinating online. But sometimes it's useful to spend a few minutes doing something other than what you should be. Spending a little while on social media or playing games can give you time to think so that you can get back to your essay or work. And mini games online are also excellent for kids to play, so you have safe sites you can let them play on. If you're looking for some of the best websites for mini-games, look no further. Try some of the sites below to keep you and your children entertained on the internet
Miniclip.com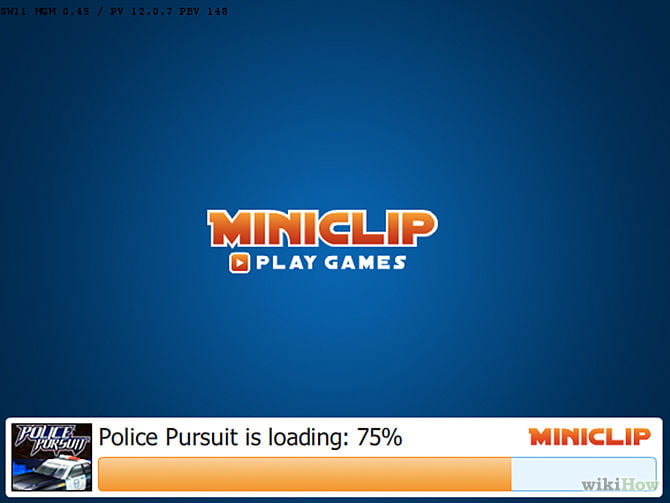 Miniclip has long been one of the go-to websites for playing online games. There are many different genres to choose from, whether you like sports, puzzles, multi-player games or action. You can change the language on the site, create an account and purchase games too. There are also iPhone and Android games for you to play if you're visiting on your phone. If you don't know where to start, have a look at the Top 10 Web Games on their homepage to see what everyone else is playing.
Flipline Studios
Flipline is a game developer, so they have a small range of their own games to play, rather than a large collection of other people's. But their mini games are some of the most popular on the web. You can play the many clips in the popular Papa's series, where you get to run establishments making donuts, pasta, pizza and even frozen yogurt. There are lots more action and adventure games to try too. You can also buy and download the games as apps for your phone or tablet.
Kongregate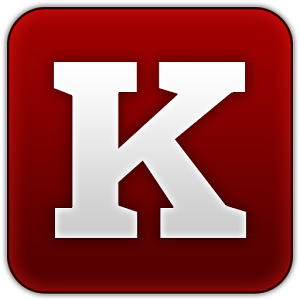 Kongregate.com has more than 97,000 free online flash games. You certainly won't run out of clips to choose from on this site. You can earn badges, save games to play later and talk to other players in the forum. Have a look at their lists of top-rated and played games, or browse the different categories to find something you like. There's everything from strategy to racing and even zombie games. Similar sites include Playberry.com, Addicting Games, and Game Garage.
Virgin Games
If you prefer your games a bit more adult, you can make things more interesting and get some money involved. Sites like Virgin Games and other similar online casinos and gambling sites are very popular. If you get lucky, you could win a prize on top of the fun of playing. But there's no guarantee, so don't bank on winning big. Remember that these sites are more for occasional, responsible use, and not for every time you're a bit bored. It's best to set yourself a limit for how much you're willing to spend over a certain period, and stick to it.
There's no need ever to be bored when you have an internet connection and a WiFi-enabled device. Just head straight to one of these sites and start playing some of the best games available online.