Wixstores – An Amazing Platform to Build Your Awesome Ecommerce Store
How cool would it be if we could just use a service that could make the whole process of making an eCommerce website easy? With so many online stores coming up every day, you need to make sure yours is the best and works best between the competitions. Now coding a whole new eCommerce store from scratch is a big task and might be costly as well.
Enter WixStores
Basically WixStores is an added benefit of Wix.com aimed towards providing a platform on which you can just go ahead and start making an eCommerce website without learning and high end coding skills or anything.
This eCommerce website creator from Wix has a lot of features that allows you to build your own online store in no time and you have all the customization options that you might need.
Get Started with WixStores
Getting started with WixStores is quite easy as it is just a 3 step process. You just have to sign up, choose a look and make changes to publish the site and your own eCommerce site will be ready in no time.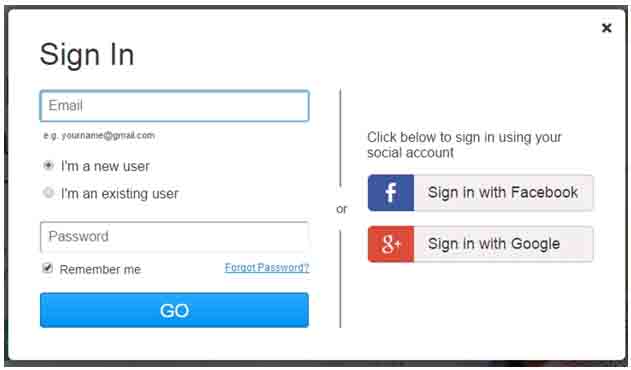 Signing up is not a big task as you can either sign up with your email or you can just go ahead and use one of your Facebook or Google accounts in order to sign up and it will be done in no time.
After signing up you just have to choose a website template that you like from the available ones and you can move to the next step. See? You don't need to learn to code or hire a costly developer to design the site for you.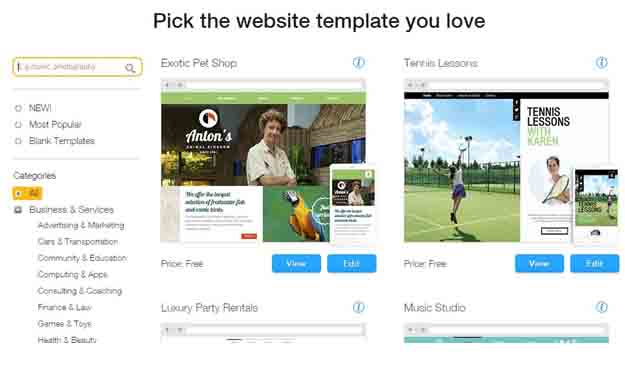 After picking the template that you like for your eCommerce store, you will be taken to an efficient HTML5 based site builder where you can edit the template to your needs. You can edit texts, images and you also have the option to add apps from the Wix appmarket. You can also go ahead and tweak the mobile version of the site you are creating as well.
As soon as you hit the publish button, the site will be published and you will be able to show your site to the visitors.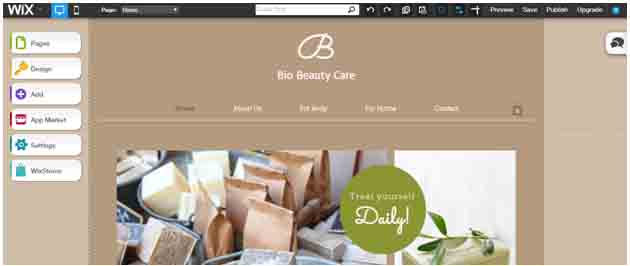 You also don't need to look anywhere else to manage the orders and other backend processes. You have all the functionality you need which is provided by WixStores.
Navigate toWixStores>Manage Storeand here you will get all the options like adding new products, managing existing products, trackingorders, payments, coupons, shipping, taxesand much more with WixStores and this is an all in one package and you don't need to get these things ready separately.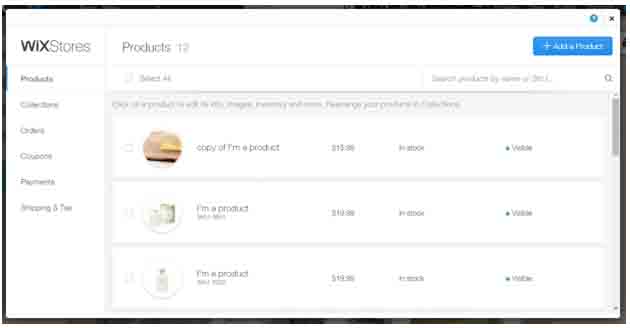 The best part is that everything is so easy to use and understand that anyone can start an eCommerce website in just a few minutes. WixStores is a great solution for those who don't want to spend huge money on web developers, just want to start their online shopping website without any hassles. Buying domain name, hosting and creating an attractive eCommerce website, everything is possible from one place; WixStore.
Verdict on WixStores
Every once in a while we see a product that aims to change the way people make things work.Well, WixStores is here to do just that for the eCommerce scene. With such a powerful tool that people can use WixStores provides more functionality to the users and the creators are in control of everything.