DVDFab DVD Copy- One Should Consider or Not?
If you are looking for software that copy your DVD quickly in flexible manner with just few clicks and resulting in customize output then it is designed for you only. With DVDFab DVD Copy Software you can not only burn and copy but at the same time you can copy DVD to ISO file in your media server and easily fit the huge content in smaller disc. The speed of this software is great with excellent quality. By now it has almost won 40 million customers.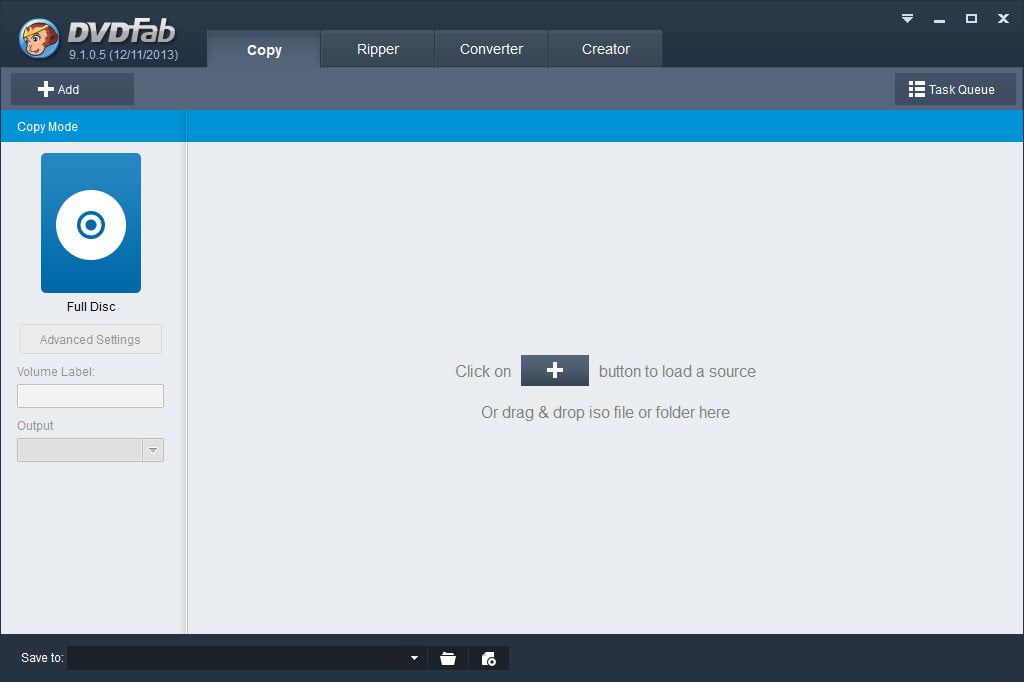 Features of DVDFab DVD Copy
Burn/ Clone/ DVD Backup/ Copy
Copy DVD-5- DVD-5, Copy DVD-9- DVD-9, Copy DVD-5- DVD-9 with it.
Full Disc, Split, Merge, Customize, Main Movie, Burn/Clone are the available DVD copy
Overview of DVD Copy- it is best known DVD Copy which could efficiently read, manipulate and rearrange the entire DVD content. It copies from DVD+R/RW, DVD-R DL, DVD+R DL and DVD-R/RW. You could experience the ratio of 1:1 of DVD clone. Recovering read errors of VOB is easy via it and even PAL and NTSC content is supported by it. The user base of this DVD Copy has worldwide extension. Watch movie over your PC through it from DVD, no swapping, just copying!
Ease of DVD Backup creation
You can do the customization in your own manner by 6 available modes in it. Full disc is there for whole copy. Main Movie for copying the huge movie titles. Customization helps to handle the stuff in your manner. Split helps in copying DVD-9 in two discs of DVD-5 and best quality. Merge to combine diverse titles of diverse source in one DVD. For 1:1 ratio copy Clone/Burn.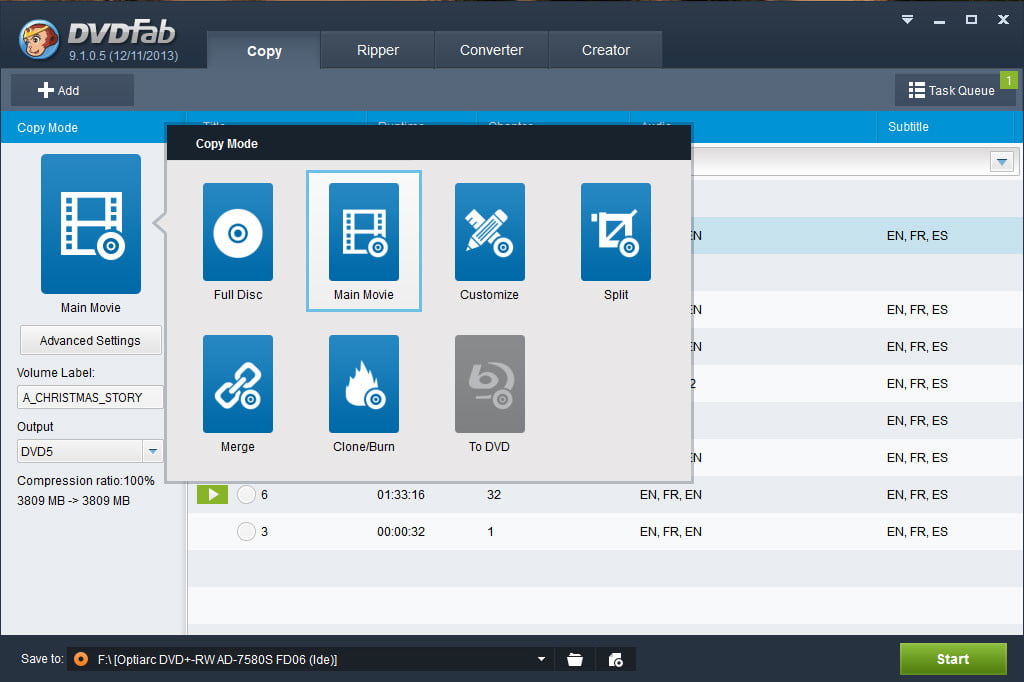 Features for Customization
Personalize your DVD Backup in the way that you want. Select the burning engine of your choice or control your writing speed or any such things as per your suitability.
Easy to Access and Simple to Copy
Convenience is what one carves for while hunting for such software. Here not only you get the quality but at the same time ease of operation is also promise here. The best part is the user interface which could be adjusted in diverse languages and the best part is you have the access to control it for sub titles and audio. You can preview the screen before the copying process commence and help in prohibiting setup errors.
Copying Gets Easier Here
Now no more worries or stress to understand the complex way to cop as the control of this software is too intuitive and user friendly. Even you are newbie you can easily understand the whole process.
What Format it Supports?
DVD Folder, DVD-Video Disc and ISO image file in input format
ISO image file, DVD-Video disc and DVD folder in output one.
How your System Should be Furnished?
RAM of 512MB
Hard Disk Space free of 20 GB
Pentium II 500 MHz
DVD+R(W) OR DVD-R(W) Drive
Internet connectivity required while registering to any product of DVDFab 9.
Windows Vista/7/8/XP with 32-64 bit.
Final Verdict
In all the regard it is one of the Best DVD Copy Software suiting for multiple purposes. In case if you have not tried it by now, do it today!